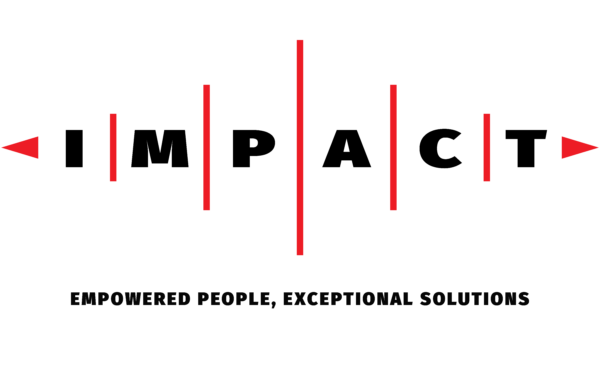 Who are we?
We are THE Canadian Industrial Safety Services Provider
Impact Safety Solutions has been a trusted Indigenous-owned Industrial Health and Safety services vendor since 1997. We started our journey in High Level, Northwest Alberta providing Industrial Medical Support and H2S Safety Services.

Since our beginnings, we have evolved to stay ahead of our industry's changing needs, ensuring that we generate maximum value for our clients.

In this spirit, we have expanded our service offerings over the years, transitioning our business from our traditional Industrial Health and Safety services roots to where we are today, a technology-focused solutions provider for all industries.

Our most significant evolutionary step forward was developing our Remote Confined Space Monitoring (RCSM) system, which included the world's first Class 1, Div 2 rated system in 2017.

Since that time, we have continued to build our business around the mission of modernizing industries through technology. Our RCSM solution has taken center stage as the anchor around which we are developing a powerful ecosystem of solutions that leverages real-time actionable data into valuable insights that empower our clients to make decisions that keep people safer, enhance operational efficiency and reduce costs.

While technology and innovation continue to propel us forward with exceptional solutions, we are creating these exceptional solutions through the empowerment of our people. Ensuring that our projects are fuelled with a local workforce enables us to support the communities where we live and operate in. Through this proven way, we expanded our offices to Leduc (AB), Fort McMurray (AB) and Sarnia (ON). This local focus also allows us to develop expertise in every region, ensuring a consistent service level for all of our clients.

Ultimately allowing us to be able to say: Less Risk. Less Cost. Guaranteed.
Canadian & Aboriginal Owned
Of Full-Time Employees Identify as Aboriginal
We are a proud member of the Northeastern Alberta Aboriginal Business Association
The Northeastern Alberta Aboriginal Business Association (NAABA) is a non-profit organization that consists of a growing interest group of Aboriginal Businesses, committed to enhancing and creating an environment, which promotes businesses, jobs, and training for the betterment of all aboriginal people in the region. The NAABA association certifies that all Full Members are qualified by at least 51% Aboriginal ownership and are local to the Wood Buffalo region.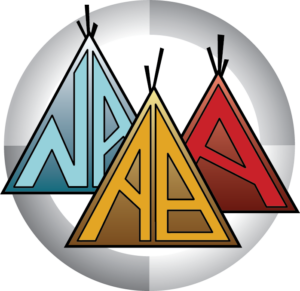 Our Commitment to Safety:
Our Industry Memberships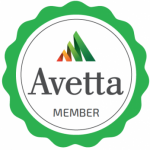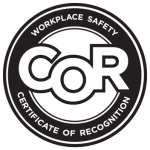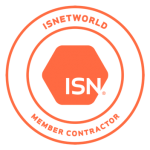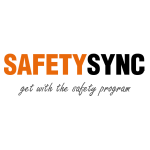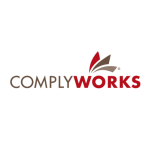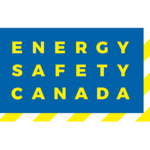 Vision
Impact will put Remote Confined Space Monitoring on all Confined Spaces in Canada.