Gas Detection
Our enhanced gas detection and monitoring (EGDM) solution takes gas detection and area monitoring to the next level. We are able to set up gas detectors throughout your facility and centralize all of the information to one location in real-time. This eliminates the need to have multiple personnel performing gas testing duties during your turnaround or even your regular operations.
Target Projects
EGDM is applicable for every type of project, including day-to-day maintenance activities. Due to its universal setup options, we are not limited to only monitoring confined spaces, and with over 50 different sensors it detects more than only the most common gases. Some other activities that can benefit from our EGDM solution are operations gas testing support for maintaining hot work permits and managing vehicle entries into classified areas.
Services
EGDM provides value as a stand-alone solution or in collaboration with Remote Confined Space Monitoring (RCSM). The unique combination of area monitoring and confined space monitoring gives you an overall safety system that protects you and your workers from hazardous gases in every work location. Offering flexible setup options ensures that the right combination of support is provided to generate the maximum value for your project.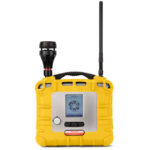 Benefits
When utilizing enhanced gas detection and monitoring, the testing is continuous and monitoring is done in real-time. There are no gaps in the testing or logging of the data, eliminating the risk of atmospheric conditions arising and not being identified until they pose a real threat to personnel in the area. By digitally logging all data from our detectors we are able to provide an enhanced level of reporting which can assist in emergency response, incident investigations, and historical trending.
The setup provides an accurate big picture view of all gas testing activities on-site, enabling a much faster response time for any hazardous conditions or emergencies and increases your project's overall safety.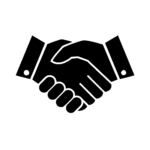 The required atmospheric testing is still executed in different areas but monitored and logged digitally in one location. The data captures the location, readings, time stamps, and any other information in a manner that is easily searched and exported for an unprecedented level of reporting capability.
Data is only as important as the ability to use it effectively. By digitizing all gas testing results we are able to provide live atmospheric conditions to operation teams in any location of their choosing. One of the most beneficial locations has been to display live gas test results inside permit centers. The availability of this information expedites the permitting process, increasing efficiency across all work fronts.
The reduced number of gas testing personnel combined with the additional cost savings created by having exotic gases included in the gas testing leads to massive cost savings for Impact's clients, as expensive specialized tubes for exotic gases become redundant.
While cost savings and efficiency gains are important, the best benefit of our enhanced gas detection and monitoring solution is the reduction in risk exposure hours for gas testing personnel.
What to expect
One of the major oil sands facilities in Alberta requested Impact's EGDM service for their turnaround. The turnaround included work in different areas and was not limited to confined spaces.
Based on the requirements, Impact provided the facility with 100 gas testing devices for high-risk locations and 40 gas testing devices integrated into Impact's Remote Confined Space Monitoring service.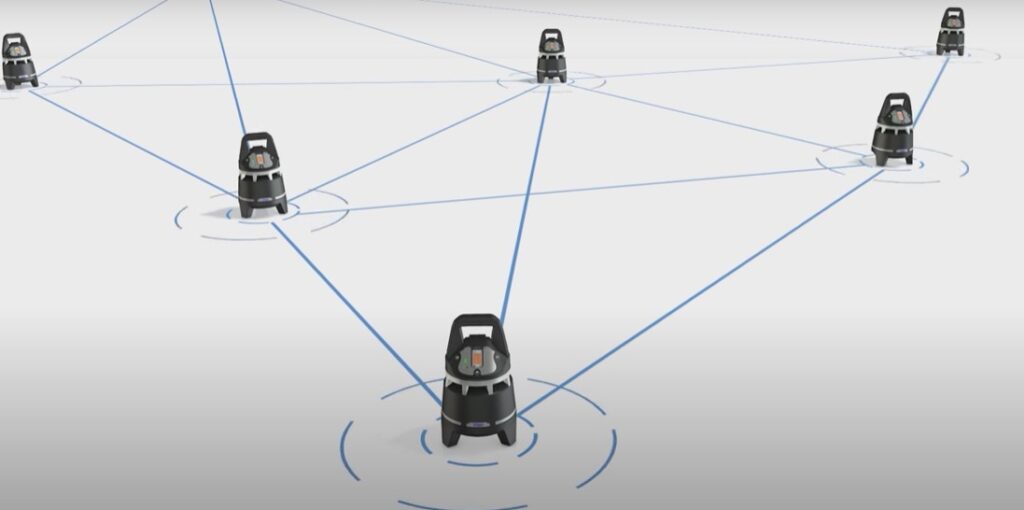 This way, all areas of concern were covered by real-time data collection and analysis, logged digitally in one central place. The data also included the exact location of the atmospheric hazards, allowing potential leaks and plume tracking facility-wide.
Due to the interconnected network of gas detection devices, our client reduced the number of personnel required to execute gas detection and testing requirements for the project. This benefit increased the project's overall safety as risk exposure hours were reduced and lead to cost savings as the personnel costs decreased.