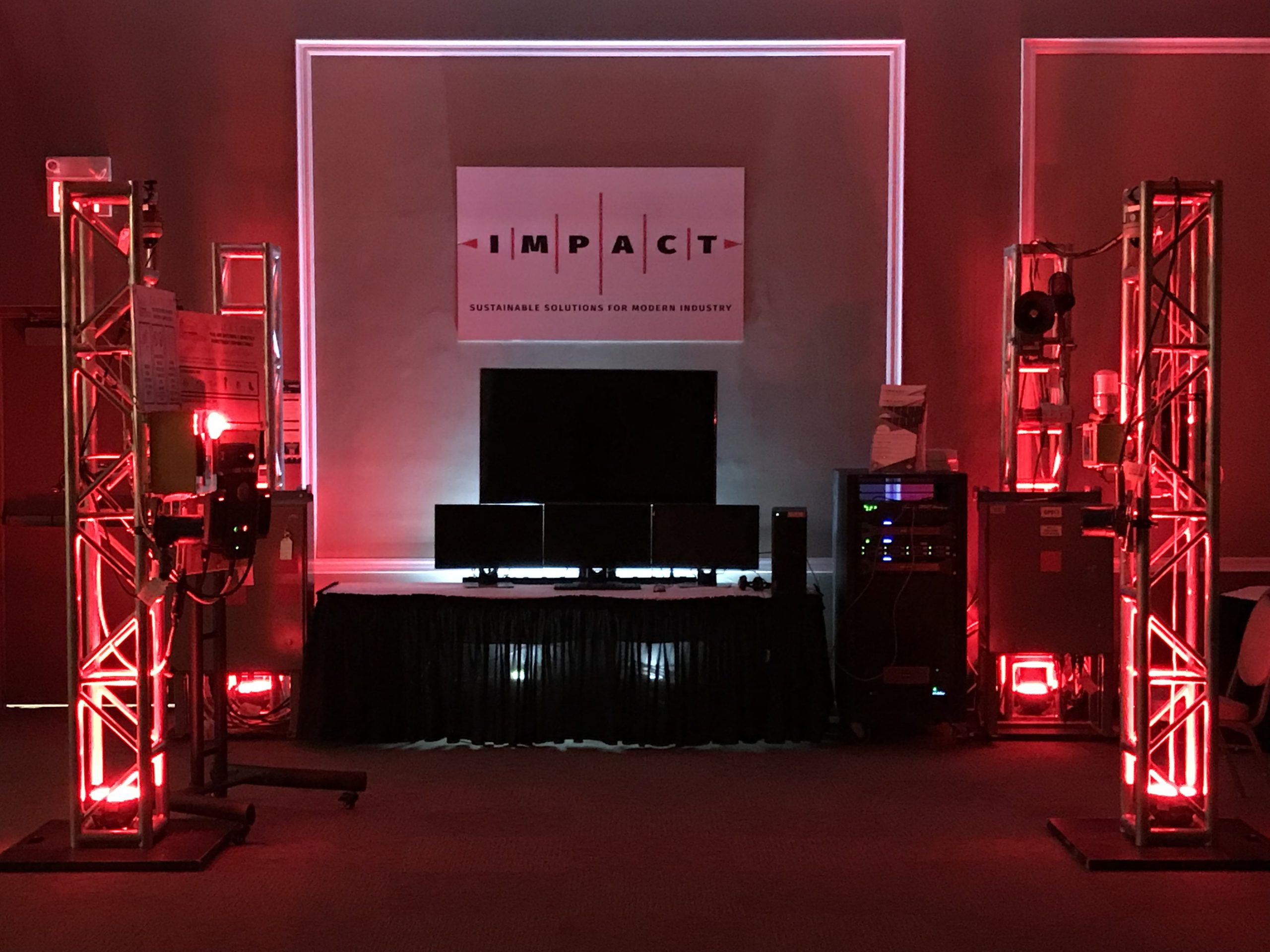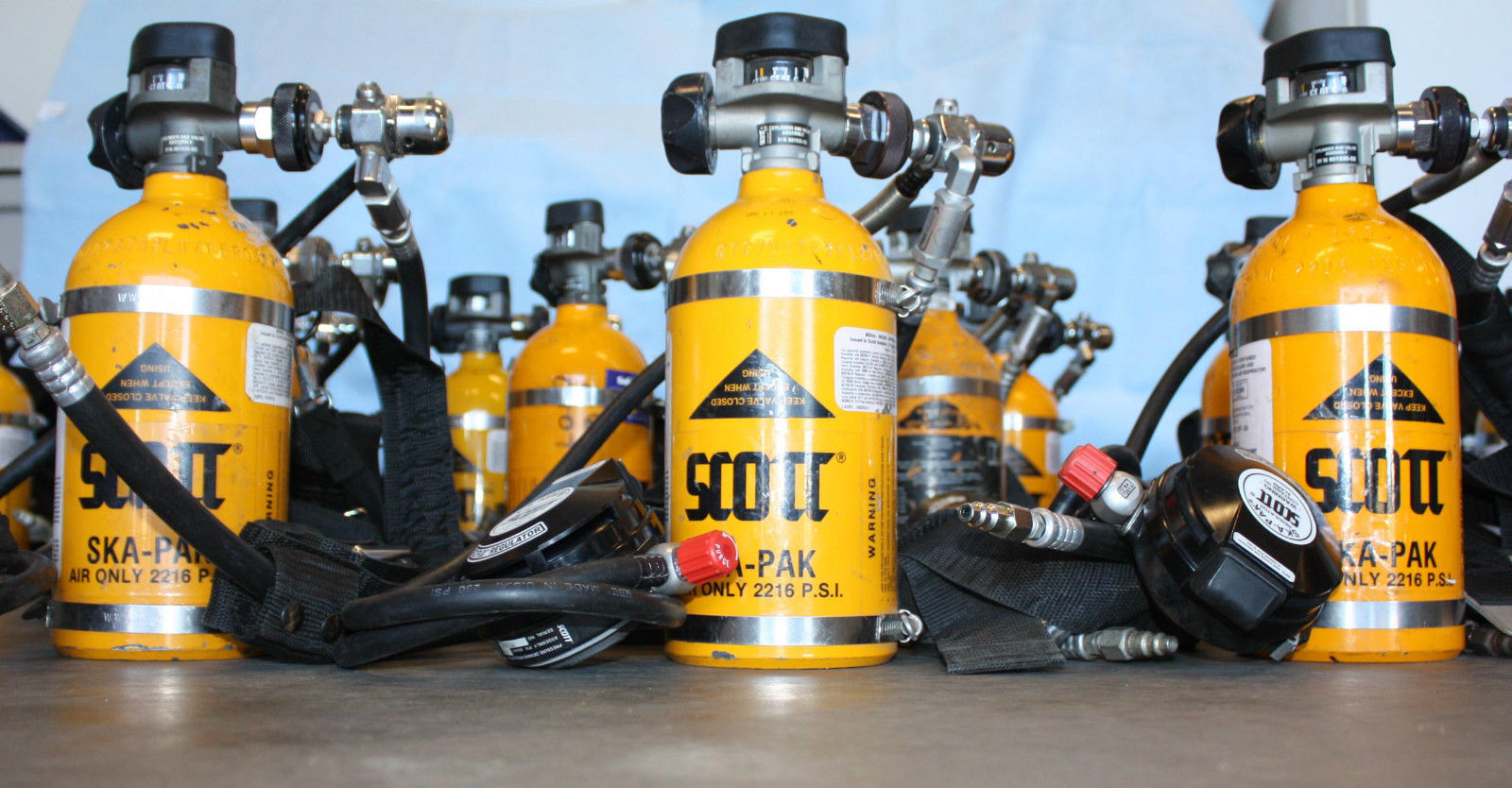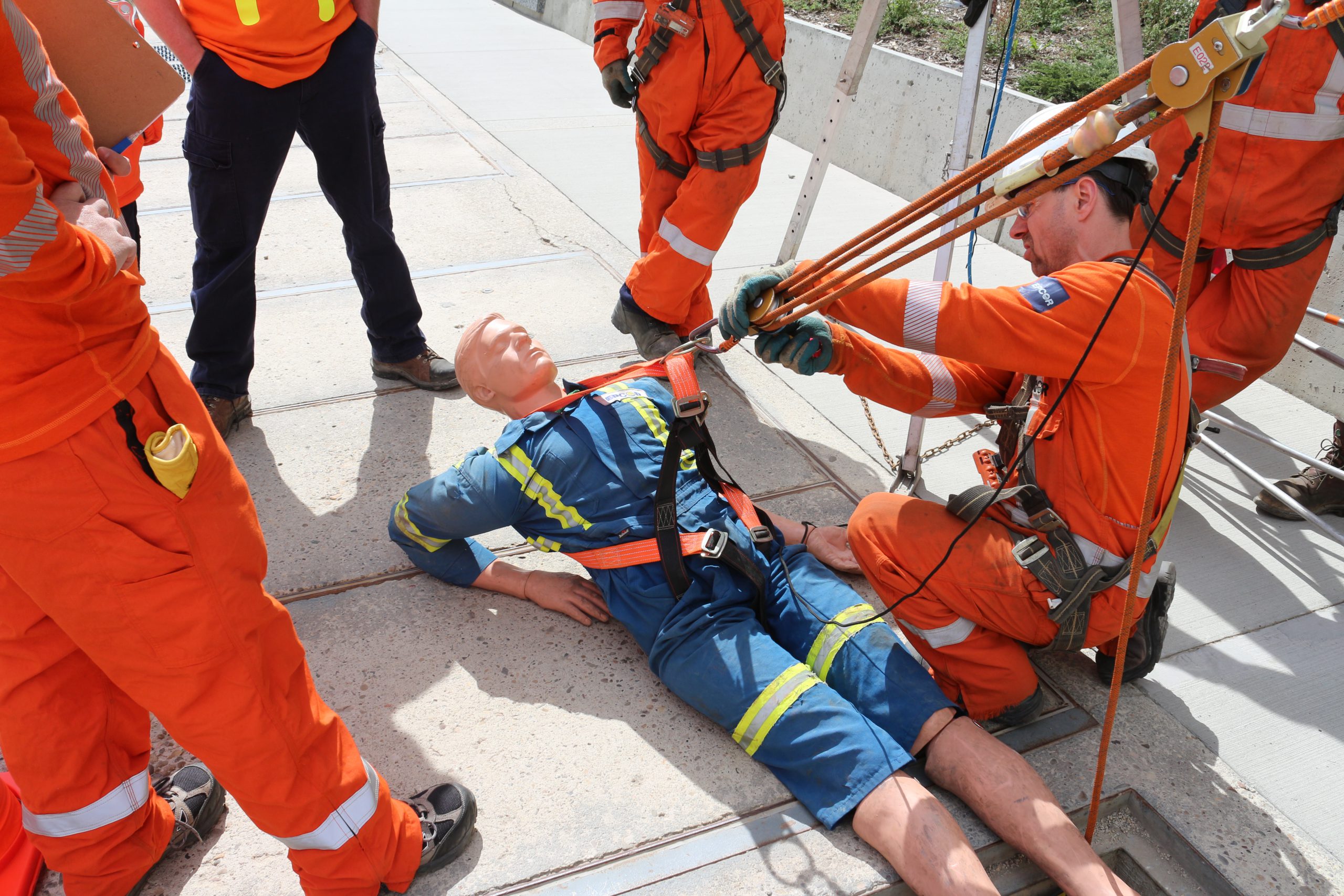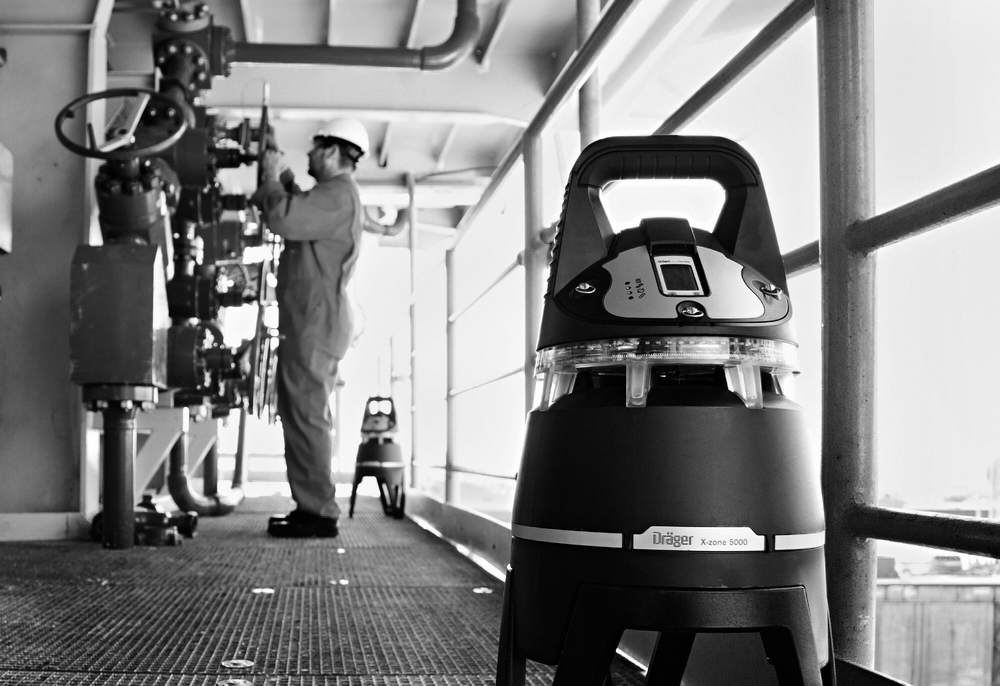 Industrial Health and Safety Services
Impact Safety Solutions has been providing safe, compliant, competitive and reliable safety solutions for upstream, midstream and downstream turnarounds, shutdowns and outages for 23 years.
Our continuous improvement philosophy has ensured that our clients always receive the value and efficiency of innovative services and processes. With our shift to focus on technology-based solutions, we will successfully transition the industrial safety services industry into industry 4.0.
Experience
When you engage one of our safety advisors, consultants and other supporting personnel on your project, you are not only engaging with the individual but the combined expertise of our entire team. Our personnel work with clients of all sizes from various industries. This exposure provides them with invaluable insights and knowledge which cannot be gained when working only for one organization.
By taking the time to properly assess, listen, and understand your needs, we can strategically select field safety personnel with diversified and complementary skillsets and experience that will enable them to achieve the goals and objectives required on your project.
Flexible Solutions
Hiring advisors, consultants and other safety personnel means you do not have to carry the salary of a full-time HSE Manager or Coordinator. Let's discuss what level of support will meed your needs!